Congratulations! You have discovered the smart choice for affordable and reliable on-site computer repair services and networking support in Hungary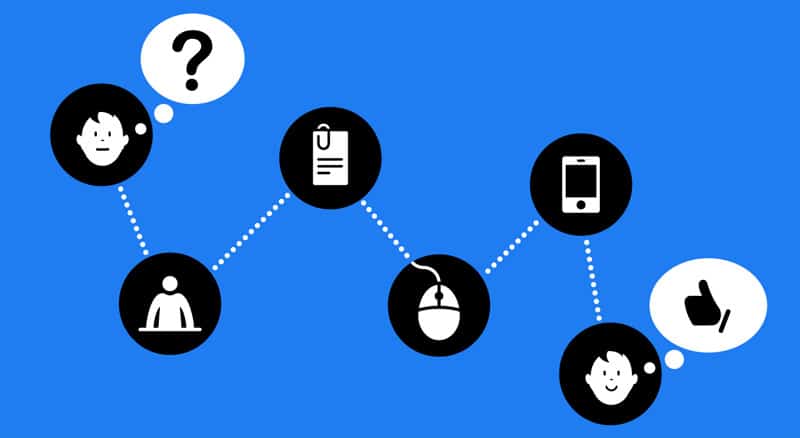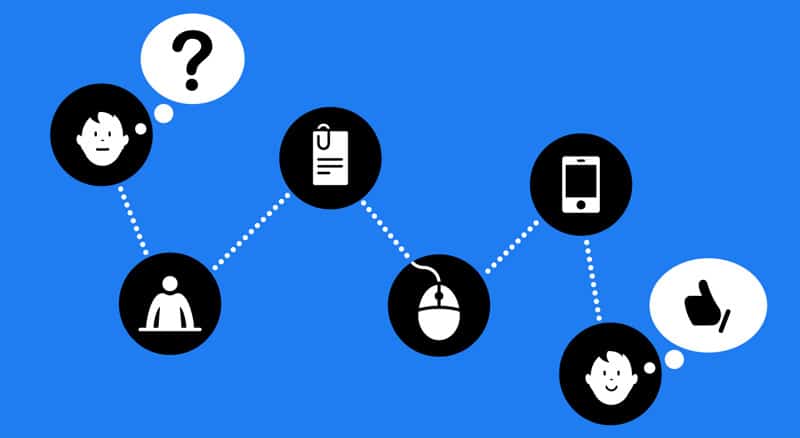 PcVilag.hu computer solutions will solve your computer or network emergency and keep your home or office computer systems up and running smoothly. We take the time to get to know you and your business computing needs to fully optimize your current equipment and advise you on any upgrades or replacements that may be necessary.
We stock many replacement and upgrade parts to repair your computer and network equipment quickly and efficiently. Our mobile cars are stocked with the inventory and tools required to fix your computer right the first time! Our friendly and trained computer technicians are waiting for your call!
Home services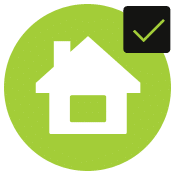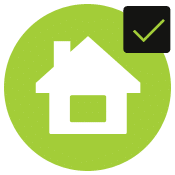 Why hassle with disassembling your computer and hauling it to a repair shop every time it has problems? When virus and spyware issues surface or other computer headaches arise, you can rely on the certified technicians from PcVilag.hu to deliver prompt, expert computer service on site. Whether you want to improve your computer's performance with an upgrade, get those annoying adware pop-ups under control, install a wireless network, or just learn how to use your computer more effectively, we can help!
Business services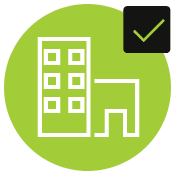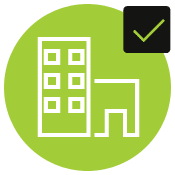 We specialize in providing the computer and network support that is critical for small and medium-sized businesses to succeed in today's world. As your "Part-Time IT Department," PcVilag.hu delivers on-demand, on-site computer and network services that are convenient and reliable. Our commitment to world-class customer service has made us the most respected on-site computer repair and support provider in hungary.
Free Getting Off
Getting off to Budapest, Biatorbágy, Budakalász, Budakeszi, Budaörs, Csomád, Csömör, Diósd, Dunakeszi, Érd, Fót, Fótliget, Göd, Pomáz, Szöd, Szödliget, Törökbálint, Vác and Veresegyház are free! You pay nothing if we fail to repair your computer errors.